For Reflexologists
Extend your practice and business
Continuity of care with the home
Work more effectively with children
Encourage return visits

AoR and FHT approved for CPD
High quality course materials
On-line resources after the course
Additional needs extension
As a reflexologist you will find The Children's Reflexology Programme to be a wonderful extension of your skills, helping your clients' families to benefit from reflexology at home and keeping them coming back for more.
Interested in becoming an instructor?Book a course now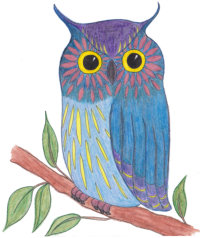 You already know the power of this lovely therapy. With kids reflex you can share that power with your clients so they can use simplified reflexology to help treat their babies and children at home, ensuring continuity of care from your clinic to their homes. You will discover how to work more effectively with babies and children, and how to engage them in the whole process, bringing them and their parents back to you for more.
Our courses include a shorter version of our instructors course which will enable you to become a fully qualified instructor without the need to learn the basic reflexology and A & P we teach to our other instructors. This course is fully CPD acredited by the AOR and the FHT. The course covers everything you need to know from safeguarding and teaching techniques through to the very simple reflexology protocols, carefully designed to engage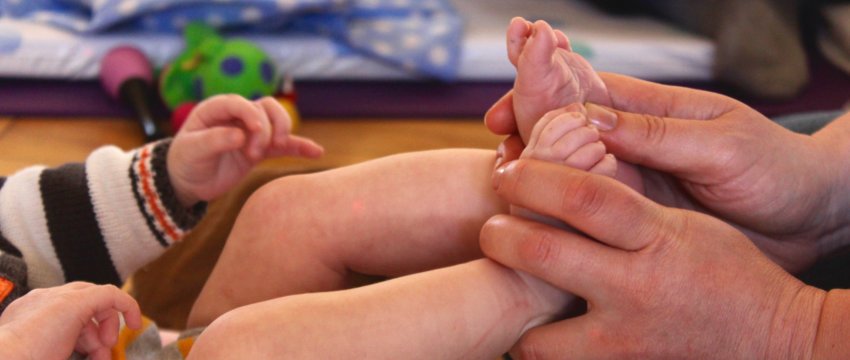 children using techniques such as stories, rhyme, colours and animal characters which are all related directly to the reflexology process itself. High quality training and teaching materials are included, as is access to further personalised material and interactive features on our website which supports your ongoing use of the programme and provides electronic verification of your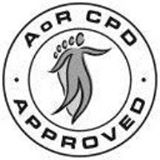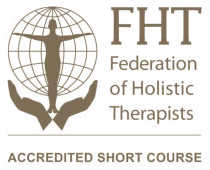 qualification - everything you need from on-line advertising and booking to leaflets, posters, business cards and administrative forms.
Once you have completed the training you will be fully qualified to deliver our parents courses using the special materials we supply. This means that each course you deliver is accompanied by high quality materials including a copy of one of the delightful hardback children's books that accompanies the programme.
Additional needs
We have found that The Children's Reflexology Programme is very useful for those who work with children with additional needs and there are special versions of our courses which include comprehensive material for this application. For more information please see the additional needs page.
Interested in becoming an instructor?Book a course now

Extend your practice and business
Continuity of care with the home
Work more effectively with children
Encourage return visits

AoR and FHT approved for CPD
High quality course materials
On-line resources after the course
Additional needs extension