Additional needs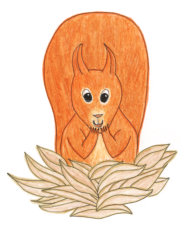 The Children's Reflexology Programme is great for Additional Needs because it is gentle, non-invasive and works on a deep level of relaxation that many Additional Needs children are unable to reach.
So many of the families that we have trained in our classes have found huge benefits in their everyday lives through using our simple techniques. Children are more able to concentrate and focus, are empowered to take control of some aspects of their lives such as transitions during the day or being more independent in certain situations. Parents find their children are calmer, happier, settle more quickly and engage in family events more readily.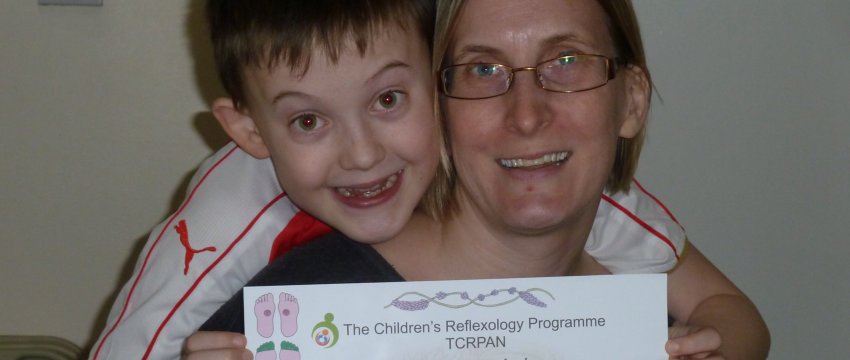 We have special Additional Needs versions of many of our courses and one of the books, Mouse and the Storm, is specially written to accompany them. These are different because we focus exclusively on hand reflexology and course content is specially designed for the specific needs of a variety of conditions related to many Additional Needs. The courses are run to support both parents and children so are often set up differently from our other courses.
Hand reflexology is used to allow parents quick and easy access to give their children reflexology.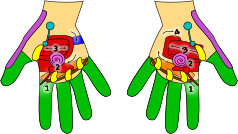 There is no need to remove any article of clothing or shoes and it can be given discreetly, e.g. whilst appearing to just be holding your child's hands, walking down the road, in the supermarket or during a melt down. Hand reflexology also offers children the opportunity to learn and use the reflexology as a self treatment to empower themselves for the rest of their lives. We have seen this make a huge difference to children's lives and enable them to achieve things that had been outside of their ability before learning this life skill.
The Children's Reflexology Programme for Additional Needs was created in consultation with a specialist nurse in the field of Additional Needs. All the course content has been created putting the welfare of children and families at the forefront of our work.
Additional Needs Parents Courses
Our Additional Needs classes are based on our successful Parents courses and teach hand reflexology to enable you quick and easy access to your new skills for life as well as enabling those children who are able to learn the techniques themselves as a strategy to support them throughout their day. We have found that many children who have learnt these simple techniques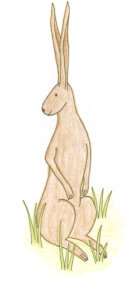 have been empowered to do things they were not able to before. They have become calmer, happier and felt more in control of themselves and their environment as a result of their learning.
Classes are taught by fully qualified Instructors in The Children's Reflexology Programme for Additional Needs and are run as parent and child classes or parent-only classes. Parent-only classes are for those parents who would like to incorporate our protocols into their everyday lives but are unable to bring their child with them. This could be because they are at school or nursery or for any other reason or just because they would rather incorporate the programme into their child's life slowly at home.
Of course reflexology is a large part of what we offer but these classes are also about supporting parents of children with additional needs. Classes can offer you the chance of meeting like minded people, other parents going through similar challenges, regular group meet-ups as a support network as well as just getting a break from your normal routine.
Looking for a course?Find a course near you

If you can't find a course in your area please contact us to let us know of your interest and we will do our best to set one up for you.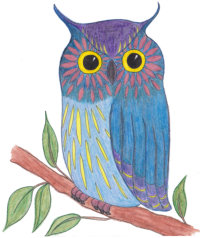 Additional Needs Instructor Courses
If you would like to work with families and parents of children with Additional Needs this version of our Instructors course could be a great course for you. Our Instructor training will teach you all you need to know to support families in your communities with Additional Needs children. We offer specific protocols for a wide range of conditions to support children whatever their needs, from grief, depression or autistic spectrum disorders to severe neurological and degenerative conditions.
Interested in becoming an instructor?Book a course now