The Children's Reflexology Programme
Shan McCormick - Qualified Instructor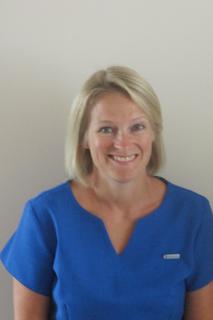 Welcome to the Children's Reflexology Programme!
As a fully qualified Reflexologist, I have seen the benefits that both children and parents receive when giving and receiving reflexology and I would like to share that with you.
I run the courses from the calm and tranquility of my own home, so there are no worries about parking and you can relax and enjoy what you are learning. It is also an opportunity to meet other parents and share your experiences in a safe and supportive environment. I am also happy to run a course from your home if you have a group of friends who would all like to do a course together and it is more convenient for you all.
These courses give you an alternative medicine cabinet to try when your child is suffering, whether that be, among other things, sleep issues, anxiety, coughs and colds, reflux, digestive issues or allergies. It does not replace modern medicine but can work well alongside and help reduce the frequency with which medicine may be required.
Course dates and times can be flexible if you are first to book so please do ask if the date specified doesn't suit you exactly.
Please do contact me if you would like to discuss further whether one of these courses is for you or, if you are already convinced, then go ahead and book yourself in!
I look forward to meeting you.
Shân
Courses
I don't have places available on courses running in the near future but please do contact me to find out when more courses are coming up or to see if we can arrange something specially for you.
Qualifications
I have the following qualifications in The Children's Reflexology Programme:
Reflexologist Instructor in The Children's Reflexology Programme
Contact details
Please contact me if there's anything else you'd like to know.