The Children's Reflexology Programme
Rebecca McCorquodale - Qualified Instructor
(This is a demonstration account - please do not use the information shown here)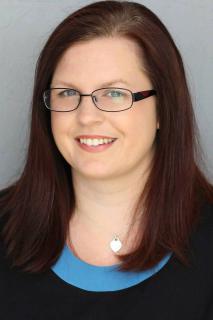 Hello and welcome.
I am Rebecca, first and foremost I am a mother of 2 children Ben and Grace.
It is so exciting to be able to bring The Children's Reflexology programme to Cheltenham!
I can offer classes in your own home with a group of mums, dads or carers, as a one to one class or it can be held as a group where we get to have a good chat after with a cup of tea and cake in a more formal setting.
My background is I qualified in holistic therapies in 2010 and have a passion for them.
If you have any questions please feel free to contact me.
Courses
I don't have places available on courses running in the near future but please do contact me to find out when more courses are coming up or to see if we can arrange something specially for you.
Qualifications
I have the following qualifications in The Children's Reflexology Programme:
Instructor in The Children's Reflexology Programme
Contact details
Please contact me if there's anything else you'd like to know.
Contact me
Mobile:
07507 565094
Address:
Cheltenham

Postcode:
GL51 6LD
Email:
(email hidden for demonstration)