The Children's Reflexology Programme
Natalie Clayton - Qualified Instructor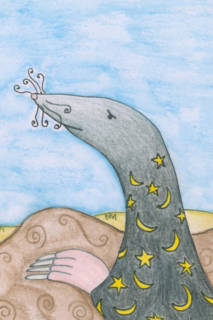 Hello. My name is Natalie Clayton and I am a mum of 4 children.I am a keen traveller and have lived in South Africa and Australia. The world has some amazing places.
I am a registered midwife and qualified reflexologist.
My children love having reflexology and I wanted to share this wonderful experience with others, hence why I became an instructor for this programme.
I offer a wide range of age specific courses including antenatal, baby, toddler and school age. I also run subject specific courses. At present all my courses are run online and once safe to do so, will be face to face. I will be offering home courses.
Look forward to meeting you soon.
Courses
I don't have places available on courses running in the near future but please do contact me to find out when more courses are coming up or to see if we can arrange something specially for you.
Qualifications
I have the following qualifications in The Children's Reflexology Programme:
Reflexologist Instructor in The Children's Reflexology Programme
Contact details
Please contact me if there's anything else you'd like to know.