The Children's Reflexology Programme
Liz Hall-Turner - Qualified Instructor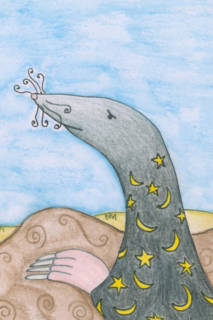 Having been a qualified Reflexologist for over 16 years, I have seen many clients ranging from babies of 5 months to elderly care home residents of 93. During that time I have continued learning about the magic of reflexology on a number of courses dealing with cancer care, digestive problems, pregnancy, maternity, female conditions, addictions, stress, babies, children, the elderly, hand reflexology and power reflexology.
In April this year I have qualified as an Instructor to run courses on The Childrens' Reflexology Programme and plan to implement these soon for parents or carers of new-born babies, toddlers and pre-school children to learn reflexology.
I live in Pinner with my son and 2 cats. I'm kept busy with both corporate and private clients for Reflexology and Indian Head Massage. When I get some free time I enjoy yoga, zumba, swimming, aquarobics and going for long countryside walks, going to musicals and the theatre with my son and travelling as often as possible.
Courses
I don't have places available on courses running in the near future but please do contact me to find out when more courses are coming up or to see if we can arrange something specially for you.
Qualifications
I have the following qualifications in The Children's Reflexology Programme:
Reflexologist Instructor in The Children's Reflexology Programme
Contact details
Please contact me if there's anything else you'd like to know.