The Children's Reflexology Programme
Karen Leggett - MAR - Qualified Instructor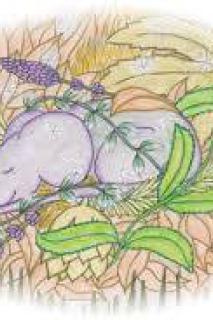 Karen is an AOR qualified Reflexologist and has recently successfully undertaken The Children's Reflexology Programme to allow her to work as an instructor to run these delightful workshops to show parents how they can treat there babies and toddlers to ease the symptoms of colic, teething, coughs and colds, reflux and much more.
Parents will leave the workshops with a toolkit of reflexology techniques to help the babies and children.
Karen has also attended advance workshops in hormone balancing, linking technique, lymphatic drainage and hot stone reflexology. She is also a Neal's Yard Consultant and uses their organic products during her treatments.
Courses
I don't have places available on courses running in the near future but please do contact me to find out when more courses are coming up or to see if we can arrange something specially for you.
Qualifications
I have the following qualifications in The Children's Reflexology Programme:
Instructor in The Children's Reflexology Programme
Contact details
Please contact me if there's anything else you'd like to know.
Contact me
Telephone:
01502 476496
Mobile:
07841461422
Address:
Beccles
Covering Suffolk and Norfolk

Postcode:
NR34 7PJ
Email:
kmichleggett@btinternet.com