The Children's Reflexology Programme
Julie Roe - Qualified Instructor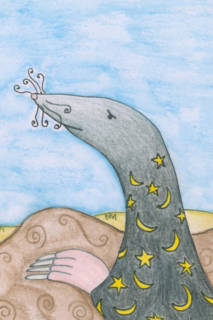 I have been a qualified reflexologist since 2003 and have seen the benefits that this wonderful non invasive therapy can bring, helping to relax and rebalance the body.
Having trained as an instructor for the Children's Reflexology Programme, I am now excited to be able to offer parents, grandparents and carers a six week course that will enable you to treat specific conditions of childhood using reflexology techniques!
The courses are delivered in a fun and interactive way, through the use of rhyme, story telling and illustrations to engage both you and your child, making it easy to learn and remember the techniques presented. The course is very informal and after each session includes course notes, with a copy of the The Mouse's House, and a certificate given at the final session.
If you would like to find out more, please do not hesitate to get in touch!
Courses
I don't have places available on courses running in the near future but please do contact me to find out when more courses are coming up or to see if we can arrange something specially for you.
Qualifications
I have the following qualifications in The Children's Reflexology Programme:
Instructor in The Children's Reflexology Programme
Reflexologist Instructor in The Children's Reflexology Programme
Contact details
Please contact me if there's anything else you'd like to know.