The Children's Reflexology Programme
Jo Bowes - Qualified Instructor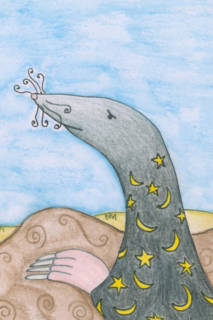 Hi I'm Jo, I am a mother of 3 children. I am also a breastfeeding peer support at the local Childrens Centre and a Certified Infant Massage Instructor with the IAIM.
I am passionate about supporting parents and carers and enhancing their relationships with their babies.
The Childrens Reflexology Programme is a great way to do that and have a therapeutic 'medicine cabinet' at your fingertips.
I run courses in Exmouth and the surrounding areas.
Courses are based in stages which are
Antenatal, for women in their 3rd trimester. In this workshop you will be shown the techniques for you to support your baby straight from birth.
Non Crawlers.
Crawlers.
Included in these courses are the booklets to support you at home with the techniques you have learned aswell as the wonderful story book 'The Mouse's House'. There are also follow on workshops for Pre/post Immunisation, which supports you to help your babies in preparation of their immunisations and once they have them.
I also offer one to one sessions & Host at home, your friends gather at one of your homes, a lovely way to socialise.
Please contact me if you have any enquiries or would like to book on a course.
Courses
I don't have places available on courses running in the near future but please do contact me to find out when more courses are coming up or to see if we can arrange something specially for you.
Qualifications
I have the following qualifications in The Children's Reflexology Programme:
Instructor in The Children's Reflexology Programme
Contact details
Please contact me if there's anything else you'd like to know.