The Children's Reflexology Programme
Jane Batten - Qualified Instructor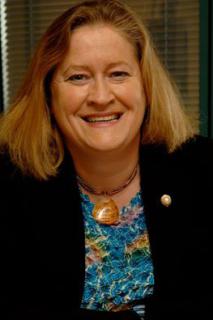 I am a delighted to offer Child Reflexology to you for your children through The Child Reflexology Programme.
I worked for around five years in Children's Centres across Wiltshire, where I trained to offer IAIM Infant Massage to parents of children up to the age of one. I was totally amazed by the benefits that complementary therapies can bring to the little people in our lives, not just improving their general well-being, but also helping with bonding, communication skills and development and assisting with specific conditions such as colic.
So when the opportunity arose to train in The Child Reflexology Programme, extending the age range of children that I can reach with the amazing benefits of loving nurturing touch I leapt at the chance to be able to share this amazing therapy too.
I hope that you may also enjoy this lovely opportunity to use a gentle non-invasive therapy to empower you and help your child in times of stress and distress.
Having a passion for all things natural and organic I also became a Neal's Yard Independent Consultant in 2014 offering this amazing range of certified organic health and beauty products. My Neal's Yard website is www.uk.nyrorganic.com/shop/janebatten.
Courses
I don't have places available on courses running in the near future but please do contact me to find out when more courses are coming up or to see if we can arrange something specially for you.
Qualifications
I have the following qualifications in The Children's Reflexology Programme:
Instructor in The Children's Reflexology Programme
Contact details
Please contact me if there's anything else you'd like to know.
Contact me
Telephone:
01747 860583
Mobile:
07789 033192
Address:
Crossways
Waterside
Mere
Wiltshire

Postcode:
BA12 6EE
Email:
jbatten99@yahoo.com