The Children's Reflexology Programme
Helena Hutt - Qualified Instructor
(This is a demonstration account - please do not use the information shown here)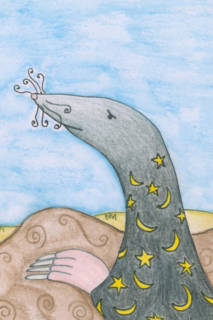 Hello
My name is Helena and I have over 10 years experience as a Reflexologist and Foot Health Practitioner. I have my own Foot Clinic in Plymouth where I offer Reflexology treatments as part of my practice. I have always had a particular interest in the treatment of babies and children and The Children's Reflexology Programme is a fun way for parents and carers to experience the positive benefits a treatment can bring.
Courses
I don't have places available on courses running in the near future but please do contact me to find out when more courses are coming up or to see if we can arrange something specially for you.
Qualifications
I have the following qualifications in The Children's Reflexology Programme:
Instructor in The Children's Reflexology Programme
Contact details
Please contact me if there's anything else you'd like to know.
Contact me
Telephone:
01752 954617
Mobile:
07944943439
Postcode:
PL21 9UT
Email:
(email hidden for demonstration)