The Children's Reflexology Programme
Hannah Young - Qualified Instructor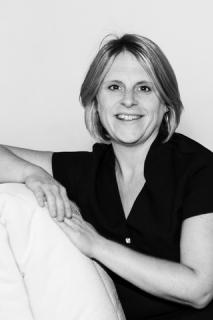 I have been an ITEC qualified reflexologist and massage therapist for over 15 years. I am passionate about my treatments and all the wonderful benefits they bring.
Reflexology has always been my favourite treatment, the benefits are limitless and unique to each individual.
The Children's Reflexology Programme enables parents to learn this ancient art and empower themselves with a natural first aid kit, available to their children at all times and all stages of their development.
The benefits are endless for both the parent and the child, through this engaging bonding experience.
Courses
I don't have places available on courses running in the near future but please do contact me to find out when more courses are coming up or to see if we can arrange something specially for you.
Qualifications
I have the following qualifications in The Children's Reflexology Programme:
Reflexologist Instructor in The Children's Reflexology Programme
Contact details
Please contact me if there's anything else you'd like to know.