The Children's Reflexology Programme
Caroline Alldis - Qualified Instructor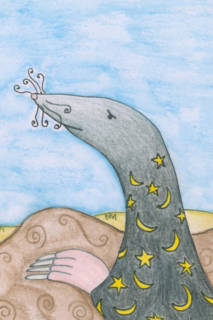 I have been a Reflexologist for 15 years, and began to specialise in Maternity Reflexology 2 years ago. I work from home in Blackham, at Knowle Grange Health Spa near Frant, and I also deliver 'Calming Workshops' once a week to teenage children in Tonbridge Grammar school.
Calling all parents, grandmothers, and carers to come and learn reflexology techniques especially designed for you and your baby or toddler. I teach in an informal and fun way, using story telling to engage you and your child. A truly memorable and bonding experience!
The course is tailored for:-
New borns to pre-crawlers
Toddlers
Pre-schoolers
Pre-Natal - a special short course for mums in their last trimester
Mum's at home, whilst children are at school
Courses
I don't have places available on courses running in the near future but please do contact me to find out when more courses are coming up or to see if we can arrange something specially for you.
Qualifications
I have the following qualifications in The Children's Reflexology Programme:
Reflexologist Instructor in The Children's Reflexology Programme
Contact details
Please contact me if there's anything else you'd like to know.