The Children's Reflexology Programme
Angela Andrew - Qualified Instructor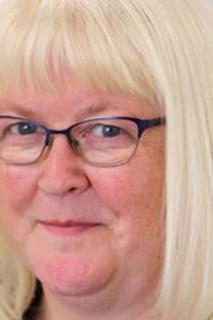 I am a Mother, Grandmother, fully qualified Podiatrist, Reflexologist and Children's Reflexology Programme Instructor.
I offer 6 week workshops for Parents, Grandparents and Guardians wishing to learn the simple reflexology techniques, especially created for children by Complimentary Therapist and author Susan Quayle, at Fort Stamford, Jennicliff Lane, Plymouth PL9 9TU.
Each week, you will learn techniques to help your child with symptoms of colic, reflux, colds, allergies etc, and also be issued with a helpful pamphlet to help you remember what you have learned.
One-to-one sessions can also be arranged.
You are welcome to get in touch and find out more by contacting me on either:
mobile 07976069480
email: footfix2018@gmail.com
web: https://aafootfix.com
Courses
I don't have places available on courses running in the near future but please do contact me to find out when more courses are coming up or to see if we can arrange something specially for you.
Qualifications
I have the following qualifications in The Children's Reflexology Programme:
Reflexologist Instructor in The Children's Reflexology Programme
Contact details
Please contact me if there's anything else you'd like to know.